Caterpillar Type Chip Conveyor
RSCW Series
Especially suitable for heavy duty CNC machinery gantries, vertical lathes, horizontal boring and milling machines and other chip conveyor required equipment.
Height, length, and even inconvenient installation are improved for shipment packing.
End user just has to fold out the storage section to complete the connection of the external structure.
Customized to suit customers'special requirements.
CE and UKCA approved.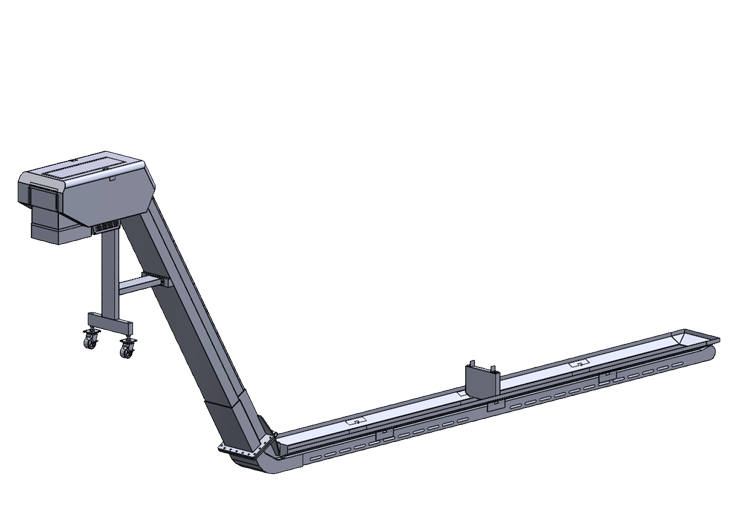 Application
Capable to handle chip removal for CNC lathes, machining centers, drilling machines, double column machining centers, special use or dedicated machinery, and more.
Suitable Types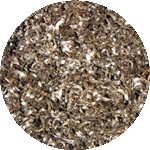 Non-curly Chip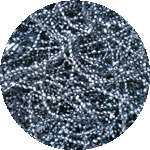 Curly Iron Chip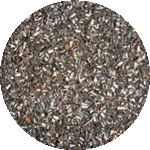 Foundry Chip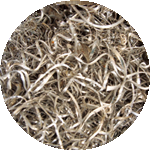 Long Iron Chip