Customized
Ring Sun Machinery has more than 30 years experience in the designing and manufacturing of chip Conveyor and material handling conveyor systems. The knowledge we have gained in standard operating procedures and product quality control experience has allowed us to offer our domestic and overseas customers with best solutions for a variety of conveyor requirements. In addition, we also carry out a number of digital simulation tests before hand in order to test our conveyor system functionality and compatibility with various applications. This will eliminate potential problems, and save you money.
Ring Sun Machinery also has a fantastic service team. They are equipped to supply customers with technology information, pre-sales analysis, sales-integrated instructions, and after-sales tracking services. Achieving complete customer satisfaction is our goal, and we strive to offer a comprehensive range of services from pre-sale services to post-sale services. Our services include:
Pre-sale services
01Provide technology information and optimized plan
02Propose the product design
The sale services
01Complete product service for customer's requirement
02Production, quality control, short delivery time
03Machine inspection before shipment
Post-sale services
03Quality assured, parts supply, and machine instruction manual
Quality Service
Ring Sun Machinery has a professional design team to provide customized Conveyor and plant planning conveyor system services. With our extensive inspection and testing methods, we will provide total solutions for our customers to make sure that their output performance and production quality is realized.
Professional and technical know-how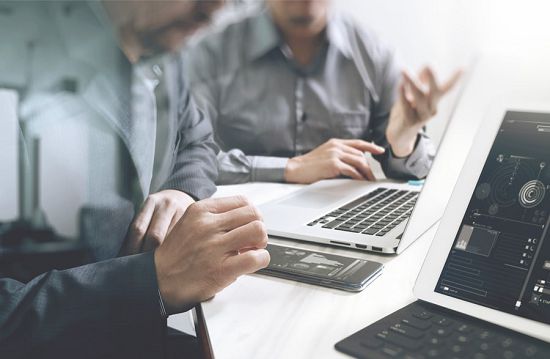 Customized conveyor design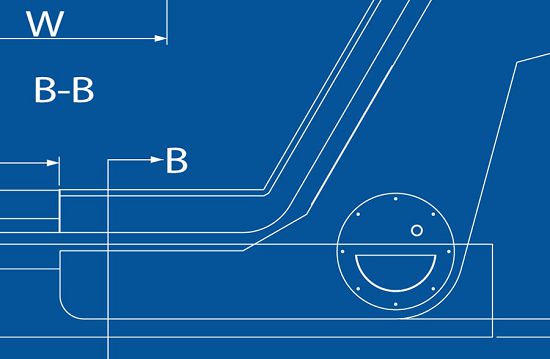 Plant planning and design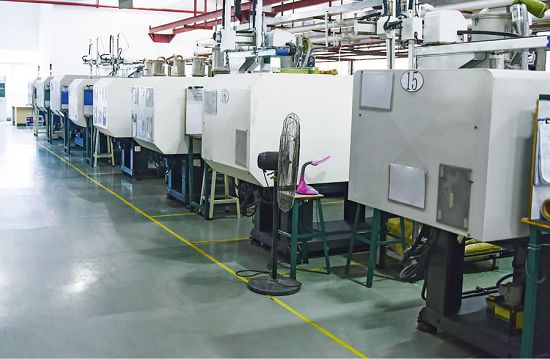 Quality assurance inspection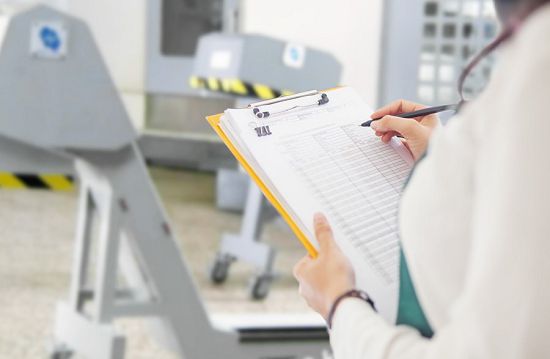 4C+1T Quality control management process
In order to assure the quality of completed products, Ring Sun Machinery has the following basic inspection procedure before shipment.
Correct weld and anti-leakage
Correct coating and testing the paint adhesion by using cross-cut method
Correct quality and internal check to make sure all parts comply with customer requirements
Testing and running test before delivery
Will you want learn more about what Ring Sun do and what solutions we can provide you.