Screw Type Chip Conveyor
RSSC Series
The outer diameter and pitch of the screw can be customized according to customer needs.
Capable to handle chip removal for non-curly chip, small metal chip, and powder chip.
Customized to suit customers'special requirements.
CE and UKCA approved.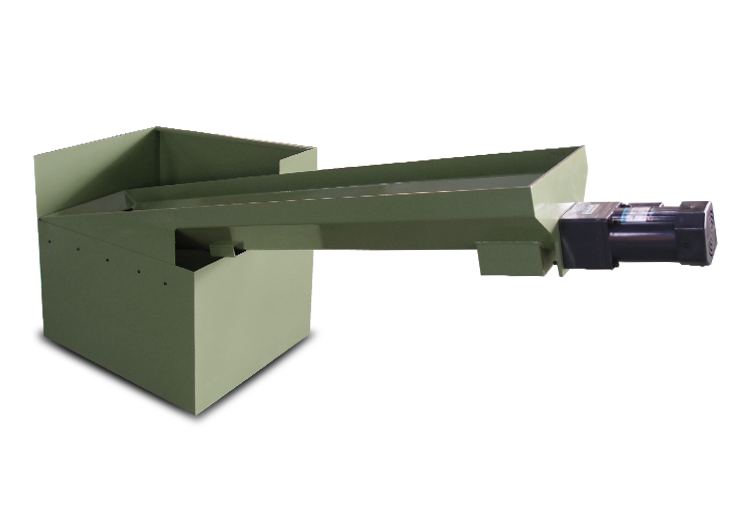 Application
Capable to handle chip removal for CNC machining centers, double column machining centers, industrial sawing machines, metal cutting bandsaw, and more.
Suitable Chip Types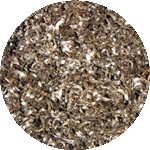 Non-curly Chip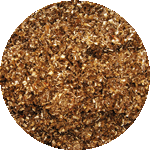 Brass Chip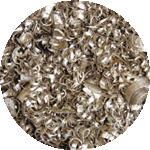 Aluminum Chip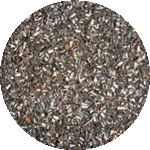 Foundry Chip
Custom Order Table
In order to find the best custom solution for you, please provide us with the below mentioned parameters.