Screw Type Conveyor
RSSC Series
Screw diameter Ø100mm.
This screw type chip conveyor has a very simple design structure and can easily be installed at the center of the X and Y axes for effective larger chip removal.
Can be used in combination with steel belt and scraper type chip removal devices.
Cost effective alternative for built in screw type conveyors.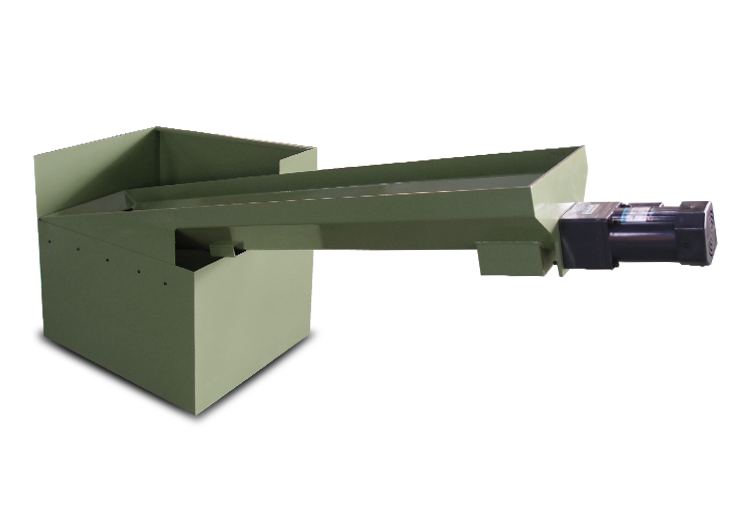 Application
Compatible with CNC machining centers, double column machining centers, and more.
Suitable Chip Types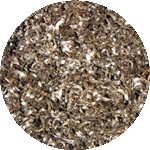 Non-curly Chip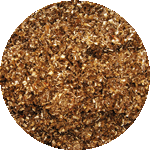 Brass Chip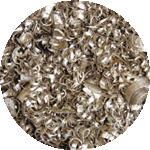 Aluminum Chip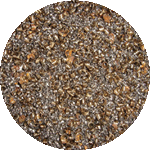 Iron Powder
Custom Order Table
In order to find the best custom solution for you, please provide us with the below mentioned parameters.