Precision Belt Type Chip Conveyor
RSPB Series
Better filtering efficiency than the general belt type chip conveyor (filtration accuracy : 300~1000 μm).
No need for additional backwashing and complicated pipeline configuration.
The filters are designed for easy disassembly and reducing the frequency of tank cleaning to protect the pump from damage.
Customized to suit customers'special requirements.
CE and UKCA approved.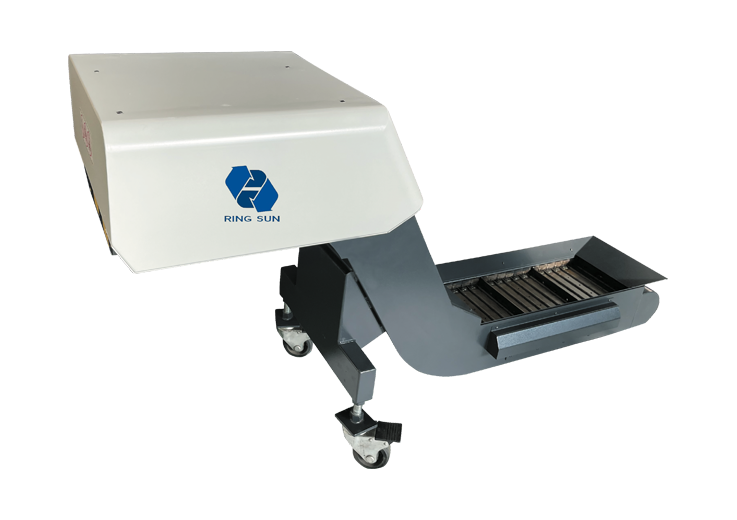 Application
Capable to handle chip removal for CNC machining centers, drilling machines, double column machining centers, special use or dedicated machinery with small amount of chip, and more.
Suitable Chip Types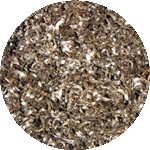 Non-curly Chip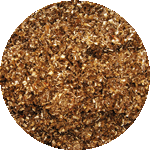 Brass Chip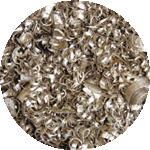 Aluminum Chip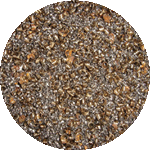 Iron Powder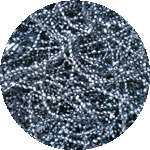 Curly Iron Chip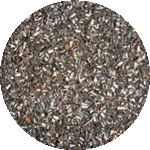 Foundry Chip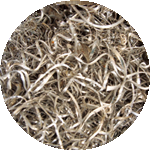 Long Iron Chip
Custom Order Table
In order to find the best custom solution for you, please provide us with the below mentioned parameters.