Magnetic Scraper Type Chip Conveyor
RSM Series
With 3,000 Gauss magnetism design, it can carry out metal parts or chips after machining of stamping die, mold-release, and machinery, such as lathes, milling machines, presses and other metal working machinery.
Can be integrated with coolant tank. It can carry out all sizes of chips from the coolant tank to reach high performance.
Customized to suit customers'special requirements.
CE and UKCA approved.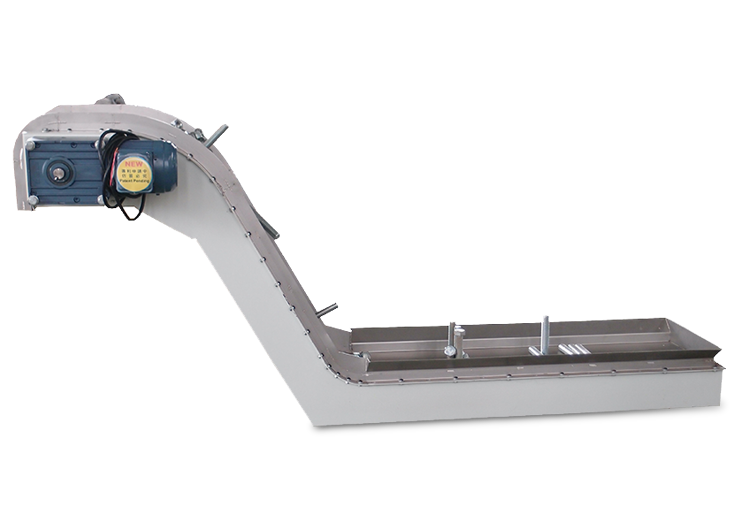 Application
Capable to handle iron chip removal for CNC lathes, milling machines, press machine, mold machines, and other machine tools.
Suitable Chip Types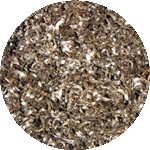 Non-curly Chip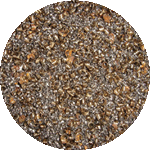 Iron Powder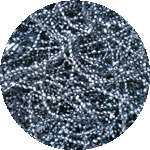 Curly Iron Chip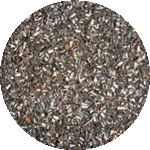 Foundry Chip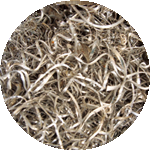 Long Iron Chip