Belt & Drum Type Chip Conveyor
RSHD Series
This series of chip conveyor is a multi-functional machine including the latest dual function belt and drum chip removal system.
Able to handle multiple mixed chips types at the same time.
Special design for screw type chip conveyors improves chip removal efficiency and cuts costs.
Space saving model, integrates easily, and is highly cost effective.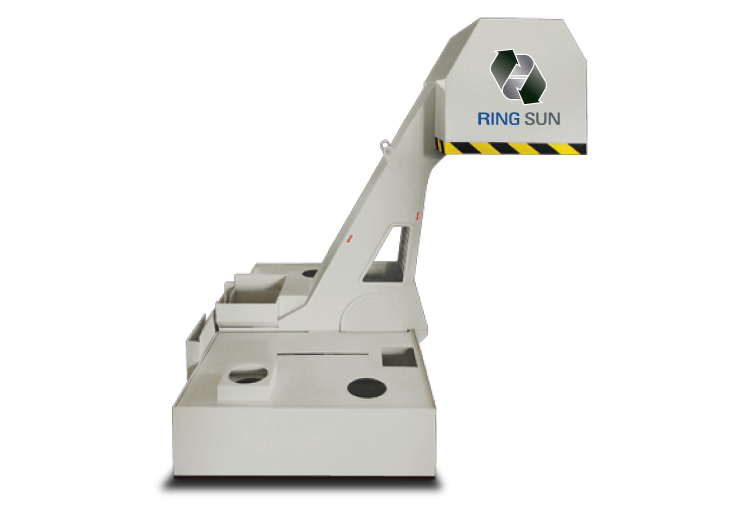 Application
Compatible with machining centers, double column machining centers, and more.
Suitable Chip Types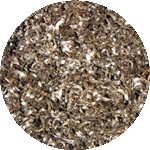 Non-curly Chip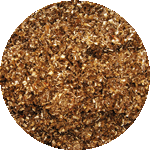 Brass Chip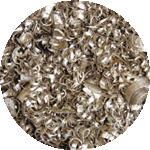 Aluminum Chip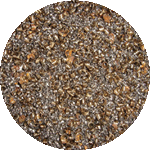 Iron Powder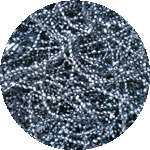 Curly Iron Chip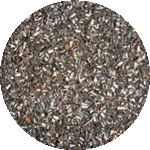 Foundry Chip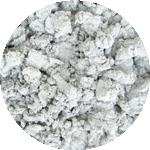 Powder Chip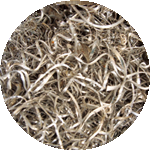 Long Iron Chip
Custom Order Table
In order to find the best custom solution for you, please provide us with the below mentioned parameters.