Combination Screening Conveyor
RSCS Series
This combination screening conveyor can effectively remove and filter chips such as non-curly chips, curly chips, long metal chips, small metal chips or tiny chips.
With its reservoir backwash function, this type of chip conveyor ensures total filtration.
Filtration cylinder can filter chips up to 50μm, as well as effectively separate powder chips and cutting fluid.
Correct usage of the machine will extend machine life and avoid pipe blockage during machining.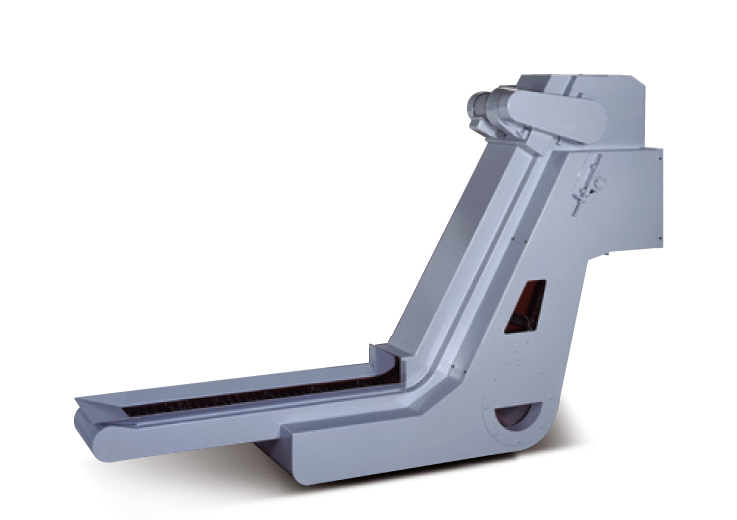 Application
Compatible with machining centers, drilling machines, double column machining centers, and special use or dedicated machinery for small volume chip removal.
Suitable Chip Types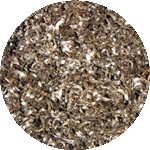 Non-curly Chip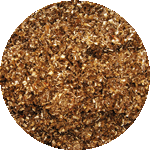 Brass Chip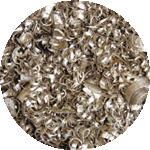 Aluminum Chip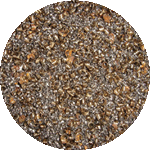 Iron Powder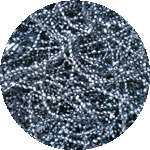 Curly Iron Chip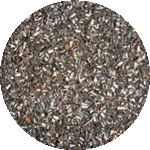 Foundry Chip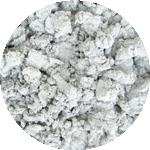 Powder Chip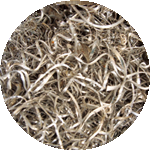 Long Iron Chip
Custom Order Table
In order to find the best custom solution for you, please provide us with the below mentioned parameters.