Scraper Type Chip Conveyor
RS Series
Special high tension steel belt design.
Flexible design allows you to customize the scraper width to suit a variety of cutting machines.
Sturdy scraper design delivers high strength and high operation accuracy which is the ideal choice for tiny chip removal.
CE approved.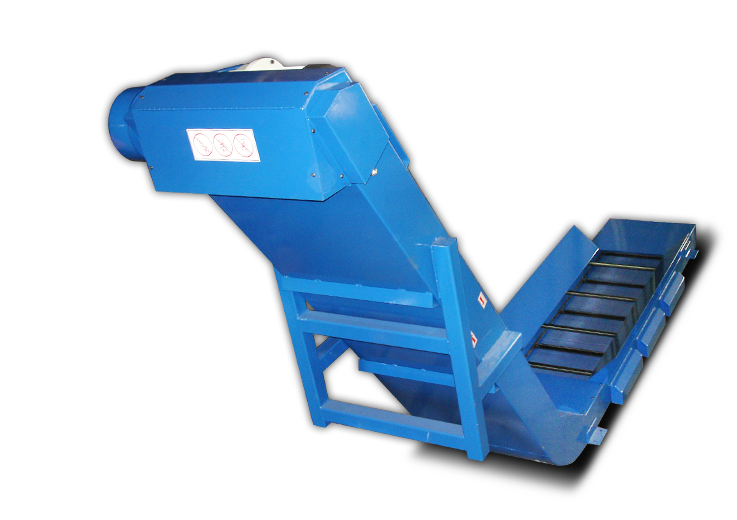 Application
Compatible with machining centers, drilling machines, planer type milling machines, gear making machines, and more.
Suitable Chip Types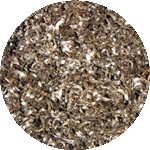 Non-curly Chip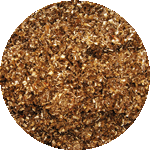 Brass Chip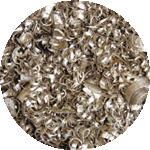 Aluminum Chip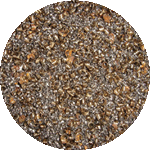 Iron Powder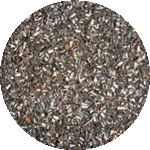 Foundry Chip
Custom Order Table
In order to find the best custom solution for you, please provide us with the below mentioned parameters.