Magnetic Scraper Type Chip Conveyor
RSMS Series
The magnetic chip conveyor is the perfect choice when dealing with magnetic metal powder and thin chips removal.
This series of conveyor is mainly used to cope with magnetizable stringy, coarse or powder chips.
The conveyor can be used in combination with other forms of chip removal devices and filters.
Dimensions of machine parts as well as types of coolant tanks can be customized according to different cutting machines.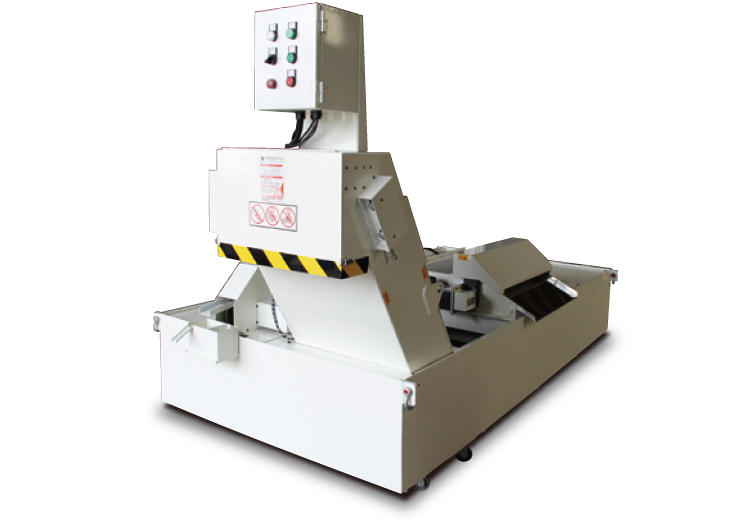 Application
Compatible with CNC lathes, milling machines, press machine, die casting machines, and other machine tools.
Suitable Chip Types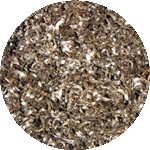 Non-curly Chip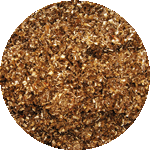 Brass Chip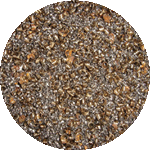 Iron Powder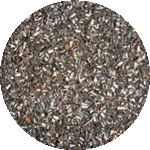 Foundry Chip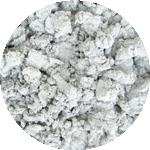 Powder Chip
Custom Order Table
In order to find the best custom solution for you, please provide us with the below mentioned parameters.