RSCW Series
Durable, dimpled steel belt design to efficiently remove tiny chips.
Efficient and compact design.
Can handle wet or dry chips.
Heavy-duty construction.

Application
Compatible with CNC lathes, machining centers, drilling machines, double column machining centers, and special use or dedicated machinery.
Suitable Types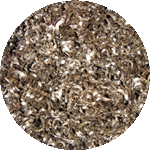 Non-curly Chip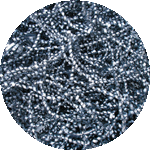 Curly Iron Chip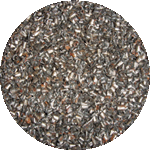 Foundry Chip
Long Iron Chip
Custom Order Table
In order to find the best custom solution for you, please provide us with the below mentioned parameters.